RH Win Recycle Devon Contract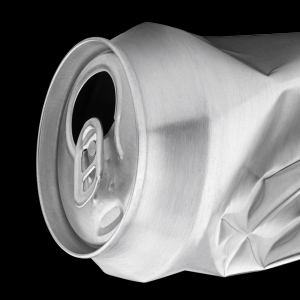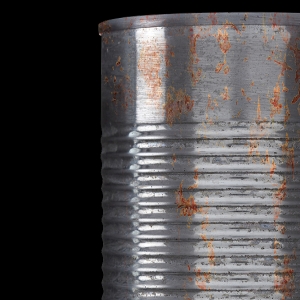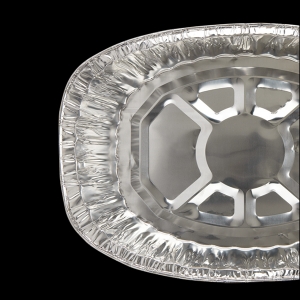 We're very pleased to announce that we've been awarded the prestigious Recycle Devon Communications Contract.
After a highly competitive process, which saw 10 bids from UK-wide communication agencies, we were named as the clear winners for the three-year contract. We were particularly delighted to score the highest in the strategy section, in which we detailed our plans for five different recycling and reuse initiatives.
We've been creating behavioural change campaigns for Recycle Devon for over 13 years and we've worked in the recycling arena for as long as it's been in the county. It's a topic we're very passionate about here at RH, and we take great pride in encouraging local people to produce less waste and recycle more.
Devon currently has a recycling rate of 54% and has consistently been in the top 5 higher tier authorities. As part of our new contract, we'll be working on a series of exciting public engagement campaigns to inspire the community to reuse and recycle more.

Take a look at some of the previous campaigns that we've developed for Recycle Devon here!